So here I am left to discuss the events of July 4th, also known as America's independence day. Not to be confused with certain Will Smith movies.
So the fireworks over the bay will start at 9:30pm. There will be music starting at 10 pm on pier 23, you can also view the show from the Aquatic park in Fishermans Wharf, peir 39, The Cannery, the Brekeley Marina, Jack London Square in oakland, or just find a good view of the bay and strap in.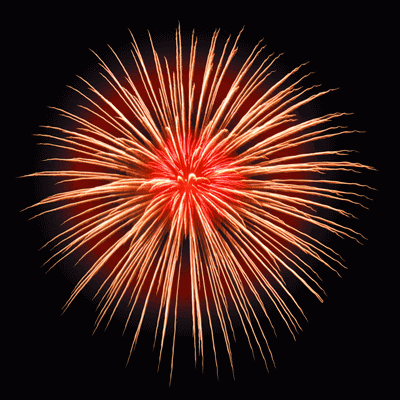 The traditional food for this grand event would be hamburgers and hot dogs hot of the grill, back in the midwest it was the ultimate precursor to nearly setting the house on fire in the middle of a cornfield. Out here in the city though, since the fireworks are taken care of over water, you can enjoy some good hamburgers at Mo's just around the corner here at the tortoise, ask the front desk for directions, or if you're getting to know the city by know just turn right on Grant st and walk until you see Mo's on your right hand side. Don't forget to drink responsibly, no one was laughing when uncle Jim set his hair on fire because he had one too many cosmopolitans. . . .actually the only one that wasn't laughing WAS Jim. Regardless remember to be safe and have fun this July 4th, even all you brits out there, hope there are no hard feelings about the whole secession thing so have a drink and a good time as well.