Anarchism is not a romantic fable but the hardheaded realization, based on five thousand years of experience, that we cannot entrust the management of our lives to kings, priests, politicians, generals, and county commissioners.
-Edward Abbey
This weekend, the 14th Annual Bay Area Anarchist
Bookfair will offer a breath of fresh air for the closet anarchists and
armchair revolutionaries drowning in the red-tape and apathy of city
renown for its culture of resistance. At the very least, the weather
is foretasted to be wonderful, and any excuse to escape into the sunny
meadows of Golden Gate Park should be seized upon. But, if you want to
attend a seminar on resisting war taxes, learn how to stage rebellions
in womens prisons, hear about Native American perspectives on the
state, or watch a documentary about Bolivarian Revolutions, take the N-
Judah down to 9th and Irving on Saturday or Sunday and check-out the
Anarchist Bookfair. (Full schedule here:
http://sfbookfair.wordpress.com/schedule/)

If
the bookfair fails to quench your superior appetite for knowledge,
you're but a stroll away from a handful of other options ranging from
the $500 million California Academy of the Sciences: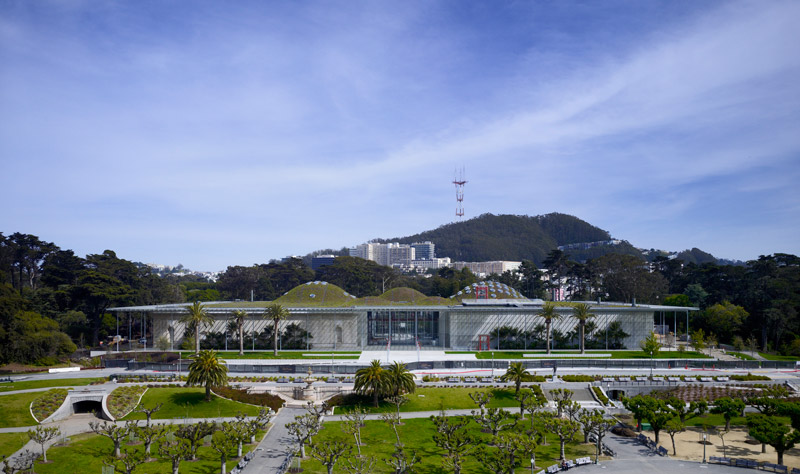 Across from which stands it's jealous, art-oriented counterpart, the de Young Museum:
Close by are the Japanese Tea Gardens, free before 9am:
If you're into Bison (hunting discouraged), you can swing by the enclosure, further west down the park.
They're close to the dutch windmill:
And if you've gone that far, you might as well enjoy the beach. It looks similar to this: