So guests keep asking me about where to go in this fair city for Dubstepping action. Not being much for the scene myself I have recommended clubs like the Endup which have DJ parties after all the bars close and such. Just the other day though I was helping another happy dubstepper and suggested he try out the Elbo Room as it was Sunday and I had seen they were advertising a Dubstep event every Sunday night. Not only did he go and have a great time but he wanted me to know that I should recommend that club and their Sunday nights to everyone as he thought it was such a good time. So I thought I might let you cyber monkeys out there know.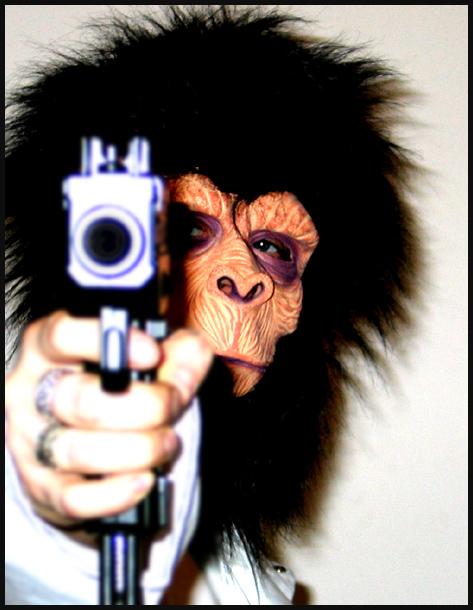 There are some great shows coming up this month. A few of note: Giant Squid @ Thee Parkside 12/17, Agalloch @ the Great American Music Hall 12/22, Primus @ the fox(oakland) 12/30-31, Badly Drawn Boy @ Cafe Du Nord 12/14 and many more. For more details I thought I might take a minute to link you to some venue's and their event calendars for more information:
Bottom of the Hill, Thee Parkside, Slim's, The Great American Music Hall, Cafe Du Nord, Fox Theater, Yoshi's Oakland, Yoshi's San Francisco, The Independent, and El Rio. So there is a pretty good look at what's going on around town in the month of December and beyond. Have a great holiday season and take in a show or five.